LIMITED EDITION merchandise clawsets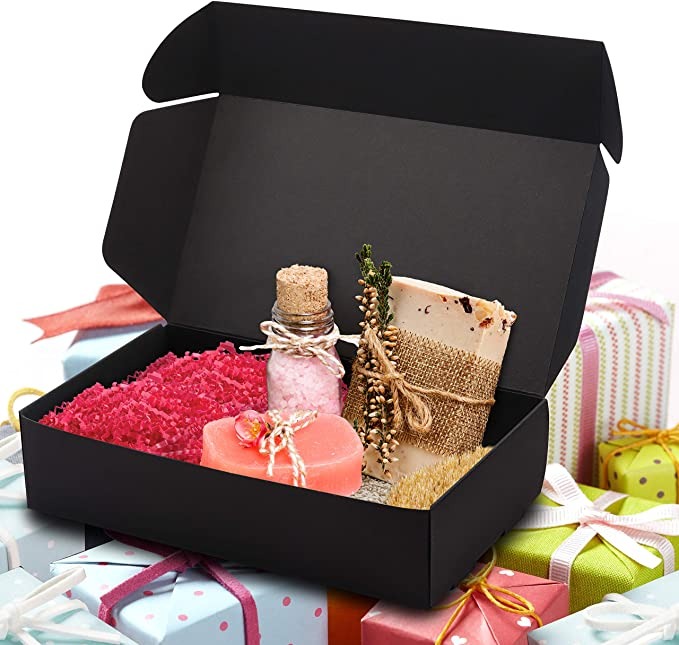 Special box for her & free wish card for you to leave on special message for love one. Please remark your wish in the remark section so we could deliver your special message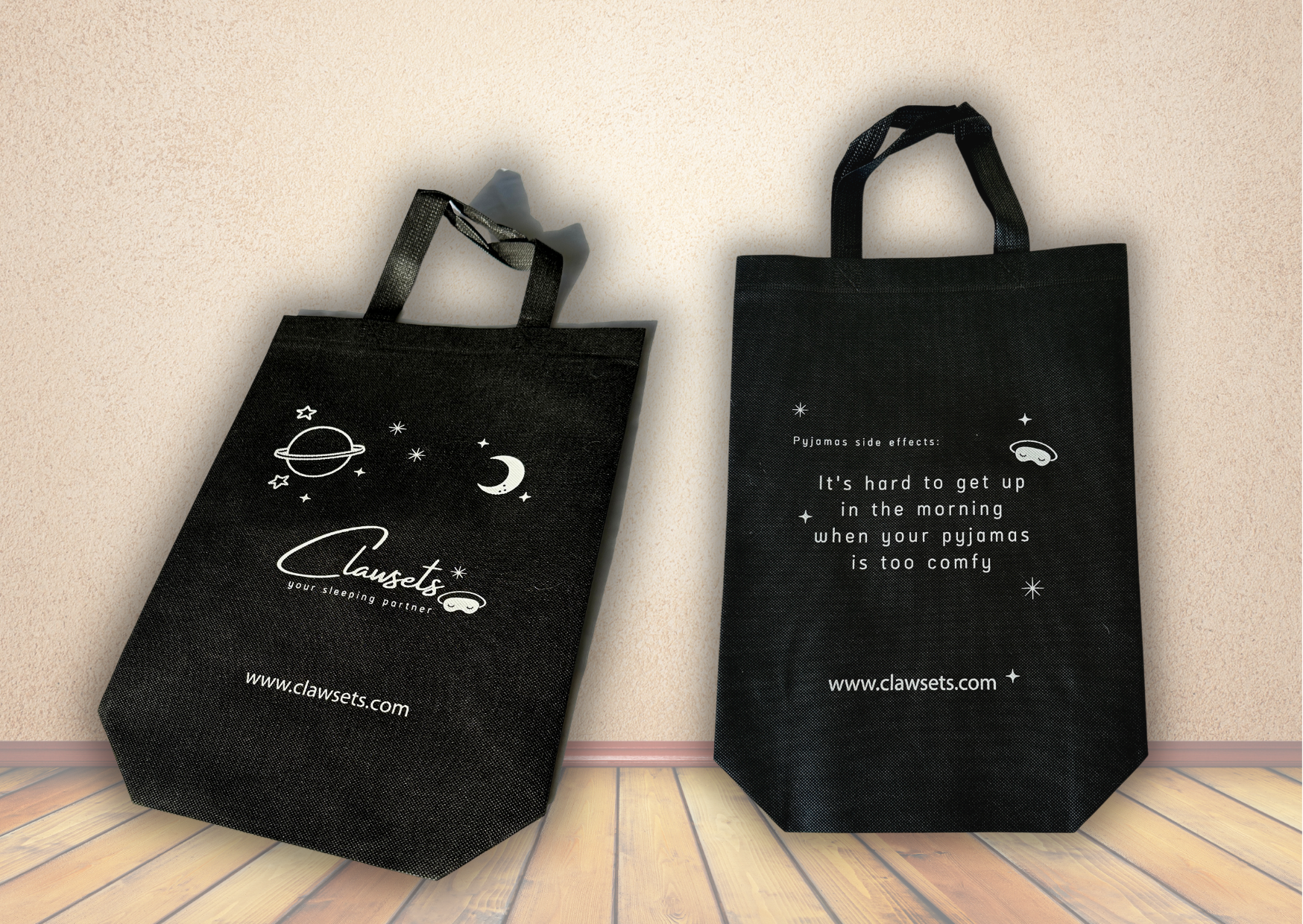 special tote bag for your love one to keep their pyjamas while travelling. Get free totebag with every purchase of 2 pairs pyjamas from Clawsets.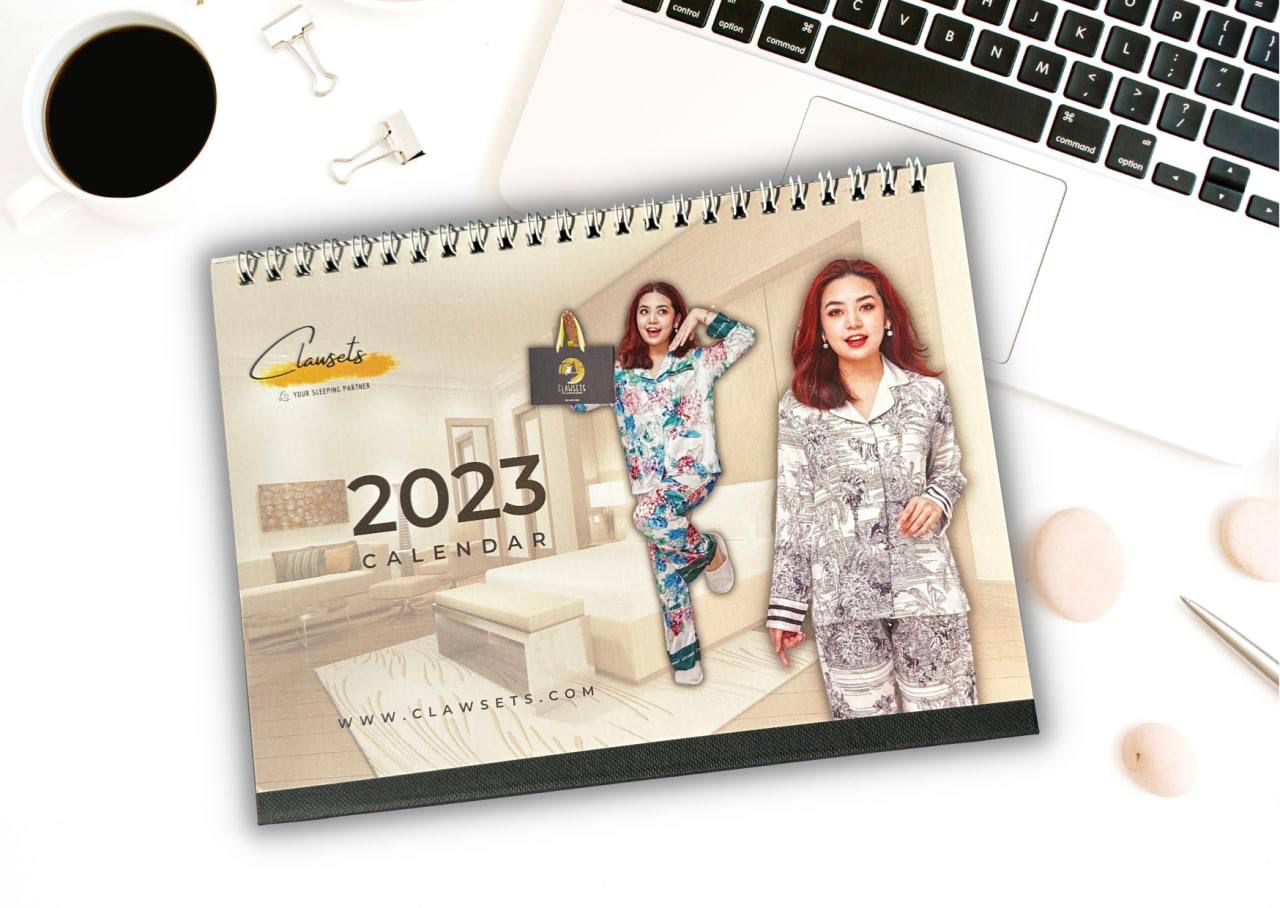 Limited merchandise &gift pck for your love one, choose from calender,totebag or giftbox to add on for your special gift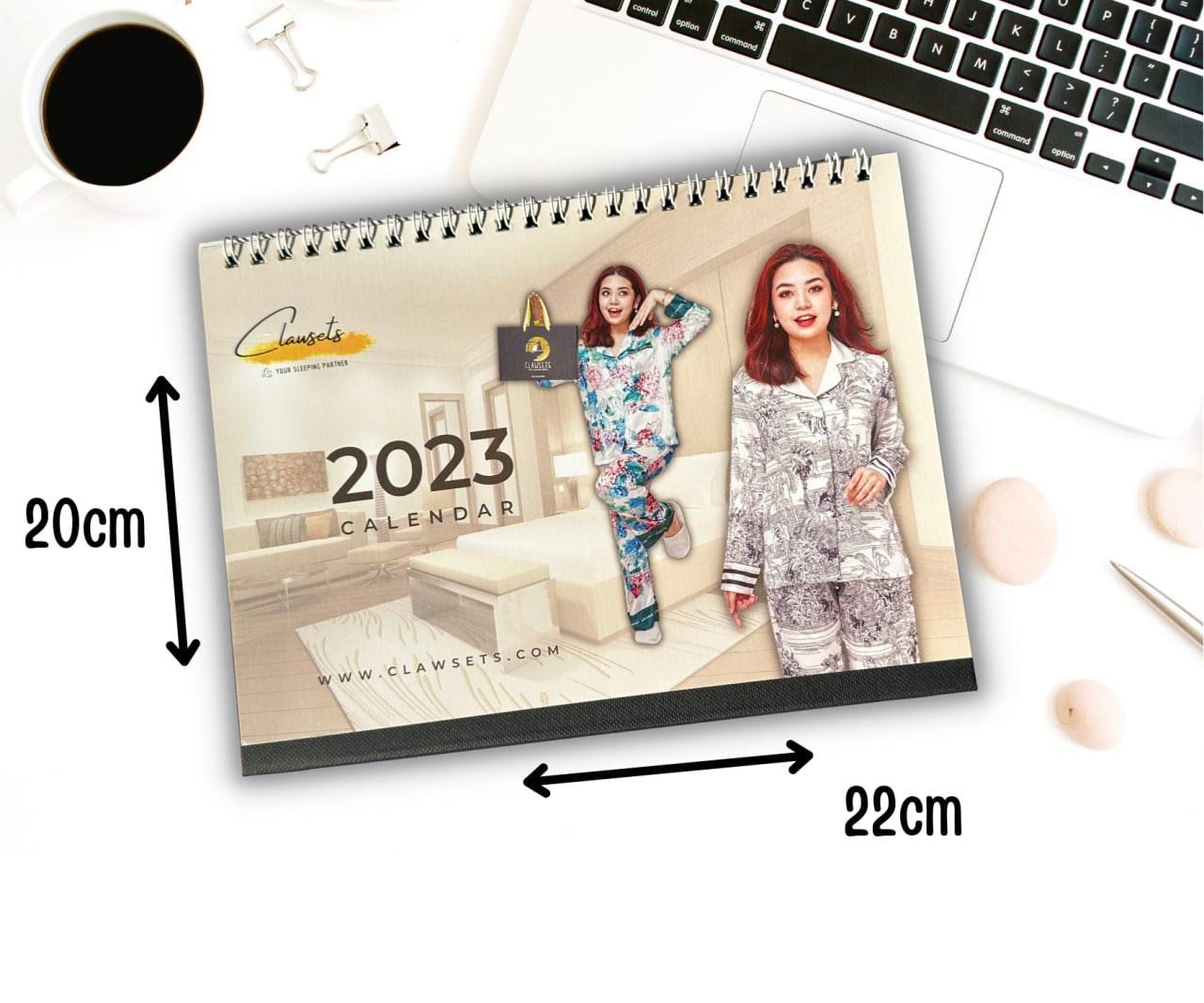 highy quality material,colorful calender that shows all malaysian Public Holiday & remarks area for you to jot down your special date. to make your woek station more interesting, get a free calender when you purchase em120 above.